Located at the entry of the forêt de Soignes, at the strategic point of Quatre Bras de Tervuren, the FLEXI SPACE offers you equipped offices in an ideal workspace. A direct access at the Ring will lead you towards the national airport of Zaventem within 20 min. A connection with the tramway N 44 will lead you towards the centre of Brussels.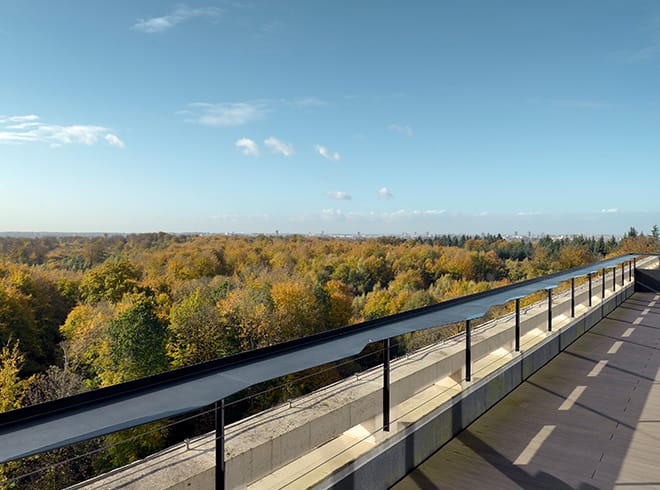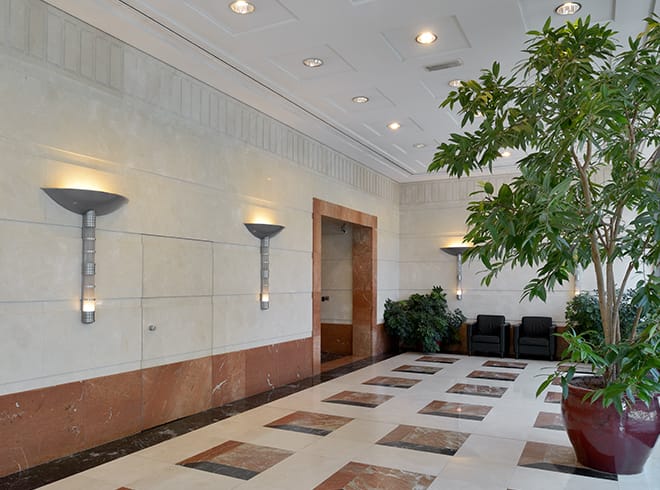 Within a surface of more than 1 300m ², 21 equipped offices are at your disposal on the FLEXI SPACE.
Our furniture and supplies are minutely chosen in spaces tailored for a perfect harmony.
All of our offices are equipped with air-conditioning and with the WIFI. Our kitchens have a space of meeting, microwaves, coffee, tea and will waters.
Our meeting rooms are designed with a modern and professional media equipment.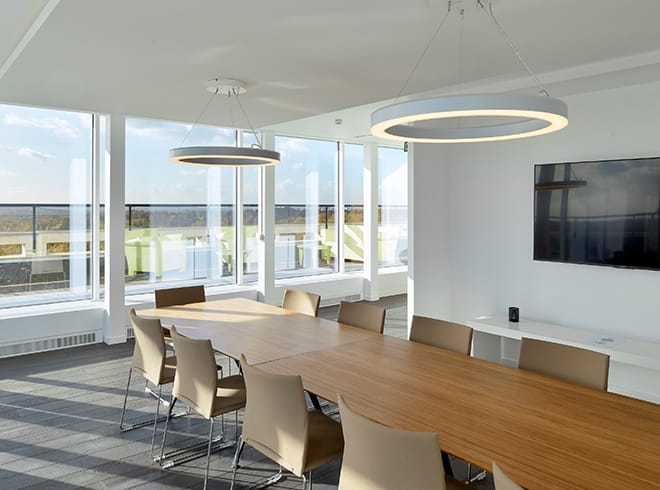 Day-to-day services where you live and work.
Discover and order the EasyDay services available on the site of 4 armen building